Ratings Pet Peeve #32 – Are Ratings a Good Measure of the Popular?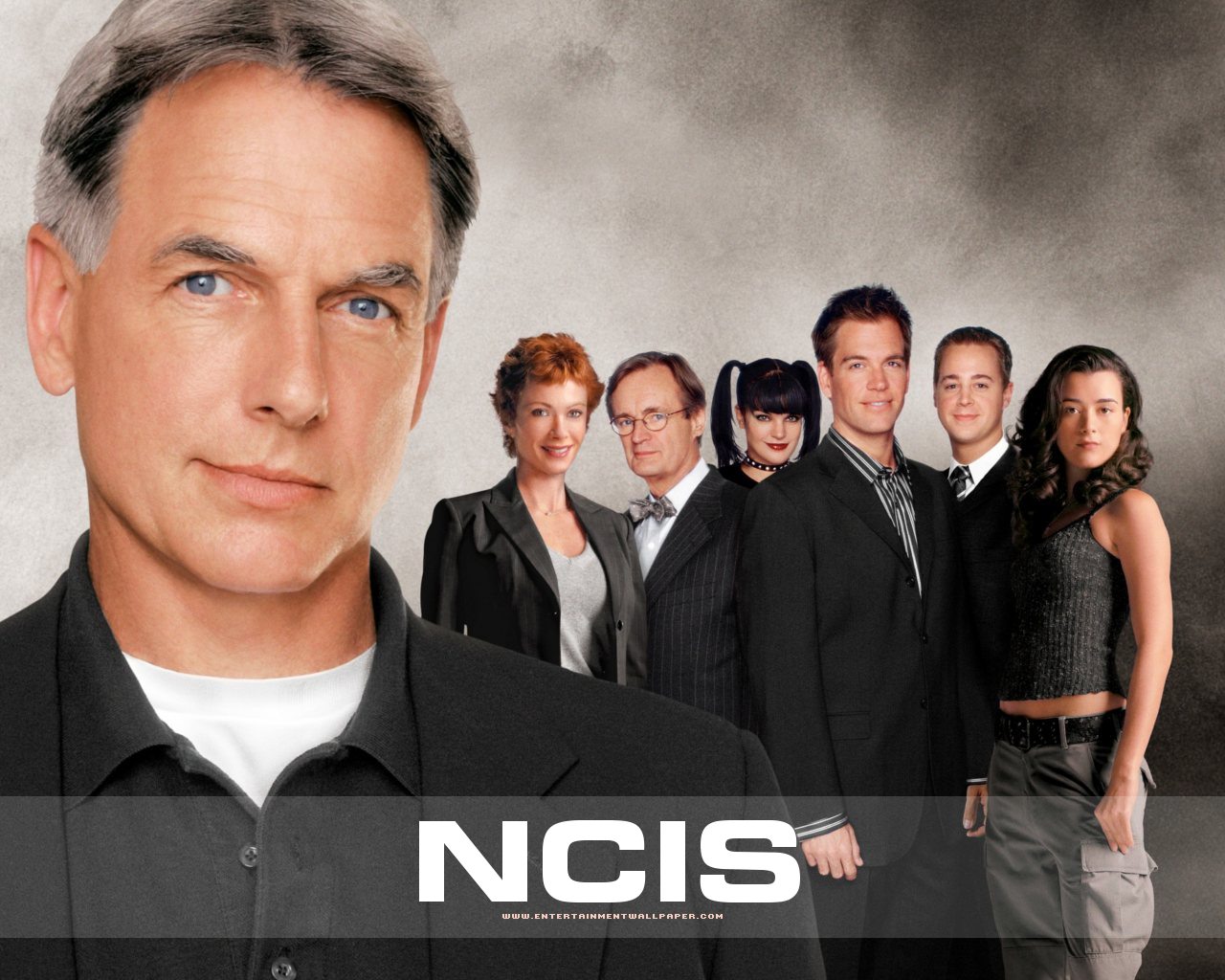 There's a certain simple logic to the idea that a show with higher ratings is more popular than one with lower ratings. But is popularity just about how many people watch something?
Certainly, it would be ludicrous to say that something's popular if nobody's watching. And given how well NCIS, House, and Grey's Anatomy have been doing in the ratings, for instance, it would be silly to say they're unpopular.
But popularity is also about cultural salience, about a show's place in popular culture, and about whether it really matters to people. Let's use restaurants and eating out as an analogy. I often get my lunch at the Quizno's opposite Vilas Hall, where I work. So if Nielsen were "rating" my lunch consumption, Quizno's would be the equivalent of Sunday Night Football or American Idol. But I don't particularly care for Quizno's, and I enjoy many other places more. If you asked me which places I love, I wouldn't list it. And in ten years time, if you ask what was a "popular" place to eat lunch in Madison in 2009, I doubt that I'd leap to listing Quizno's, even though the line is always long when I'm there.
If Sunday Night Football is Quizno's, some of those places I prefer may be like The Daily Show. Here's a show that gets relatively low ratings (Melrose Place is the only primetime network show that consistently gets less viewers than TDS) but owns a specific moment in television. Or think of seminal shows like The Sopranos, Sex and the City, or Buffy the Vampire Slayer that similarly received relatively low viewer numbers, yet were hugely popular.
Why is this a pet peeve? It comes up when discussing "quality television," and a quick recrimination is that scholars only pay attention to those shows that we as academics like. The recrimination can at times suggest that we should go write more books about NCIS or Two and a Half Men (or at the first Flow conference, I think it was JAG and Everybody Loves Raymond), and we're made to feel guilty for caring in our nasty bourgeois hegemon kind of way about The Wire, and then we feel better about ourselves because we've restored our sense of what truly is popular. Now, I don't want to be too harsh in criticizing this, since clearly media studies does need to wrestle with why so many people watch such shows, and with the meanings inherent. I yield that point. But to say we should study them shouldn't require giving up on the other shows, nor need we assume that shows with better ratings truly are "more popular". They may just be Quizno's.
Sometimes the most popular shows have smaller viewer numbers. All of which points to a ratings pet peeve to discuss later, namely that Nielsen measures who is watching not why they're watching and how much they love what they're watching.