What Are You Missing? Oct 28 – Nov 10
Here are ten or more media industry news items you might have missed recently: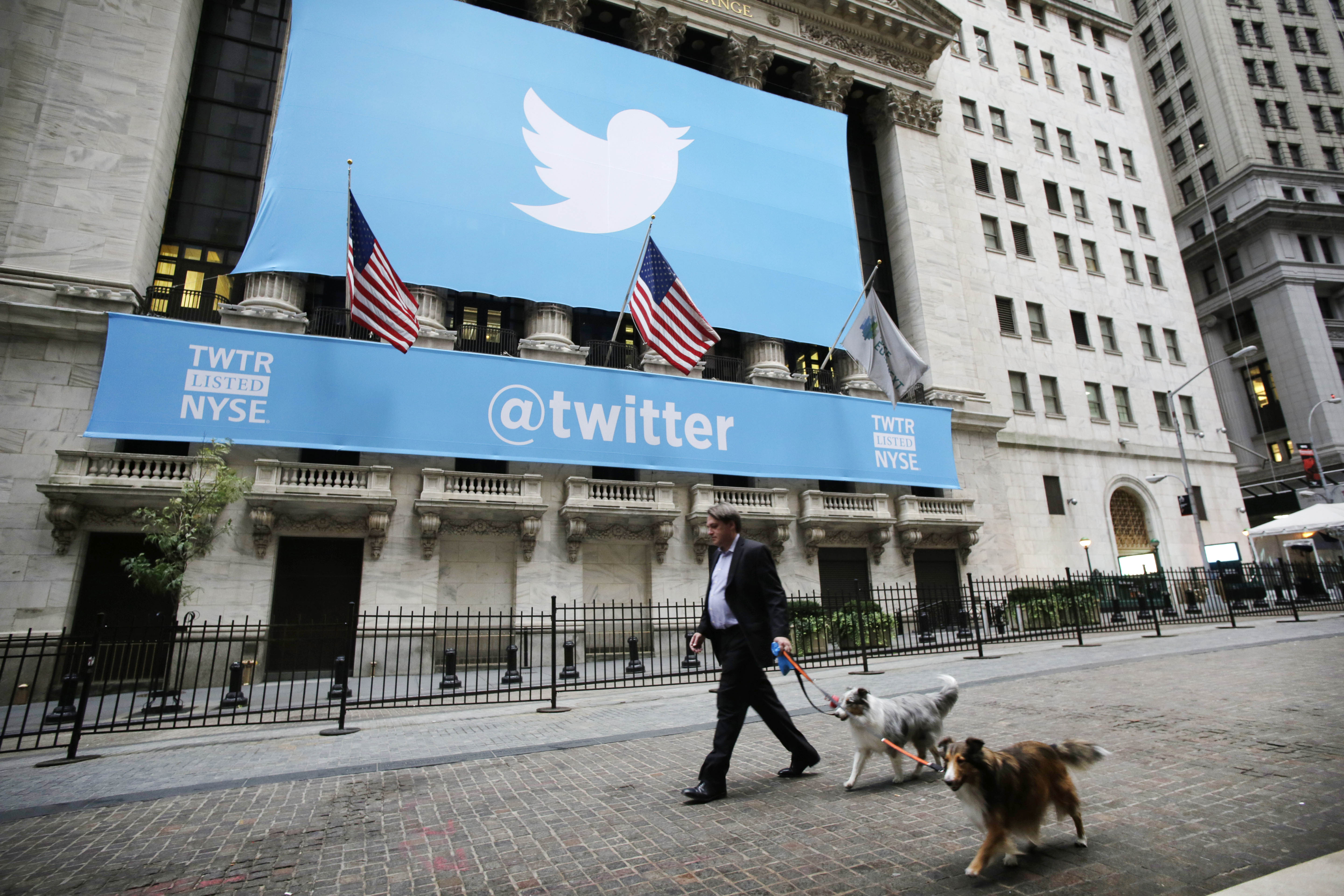 1) We're all going to be millionaires! Well, 1,600 of us are after Twitter's IPO, which had been raised to $26 a share before going public Thursday, saw shares open at $45.10 on the NYSE before closing at $44.90. What's that mean? Twitter raised as much as $2.1 billion ending with a market capitalization of $25 billion. The big numbers have raised eyebrows as to what might be the next big Internet company to jump to the exchange. Others, however, saw the IPO as a failure, though this Forbes column is well over 140 characters, so who has the time to read it, am I right?
2) Like all things in Congress, it took longer than it should have, but the Senate has officially confirmed Tom Wheeler as the new FCC chairman. Wheeler was unanimously voted in after the confirmation was held up by  (who else?) Ted Cruz, who put a hold on the nomination two weeks ago. Wheeler didn't waste time holding his first staff meeting in which he called for a "nimble" department, referring to the FCC as an "optimism agency" that promoted competition, innovation, and consumer protection.
3) Wheeler's FCC might see a possible merger come across their doorstep sooner rather than later. After it was revealed Time Warner Cable was hurting more than it let on after its summer battle with CBS resulting in losing 306,000 television subscribers, news emerged that Charter Communications was weighing a bid for the cable provider. Though the initial talks began near the beginning of this year, recent troubles see Time Warner Cable being more open to the deal, spearheaded by John Malone's Liberty Media Corp, partial owners of Charter. This may be best for everyone, as Time Warner Cable's stock spiked considerably after the news broke.
4) A story involving California, a politician, the entertainment industry, and bribes… stop me if you've heard this one before. A report from Al-Jazeera America revealed California state Senator Ronald Calderon accepted bribes as part of an undercover FBI sting, just one of many claims to Calderon's corruption. Calderon was one of the primary champions of a recent local film production incentive program and the chair of the Senate Select Committee on California's Film and Television industries. After the report, Calderon was removed from that committee. The affidavit reveals FBI agents posed as executives from a fictitious studio offering a bribe of $60,000 in exchange for the industry friendly tax break program. I can't wait to see the movie based on this! Call Ben Affleck.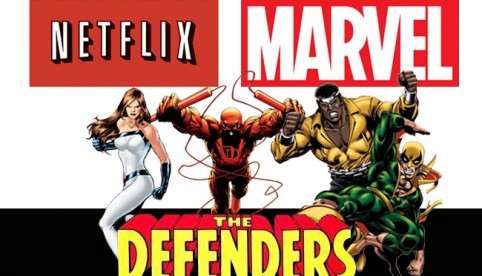 5) Marvel and Netflix have come to terms on what both are calling an "unprecedented deal" that will see Marvel Television develop four original live-action series for the streaming service followed by a miniseries featuring the four characters from each. Focusing on more 'street-level' heroes Daredevil (recently reacquired from Fox), Luke Cage, Jessica Jones, and Iron Fist, the deal includes a commitment of four 13-episode series plus the culminating "Defenders" miniseries, taking a similar narrative approach to the Avengers team-up.
6) Turning to international news, Italy might be planning to privatize it's state-run broadcaster RAI after losing more than $250 million last year. The move would be in line with the country's recent steps to reduce its debt (second in the EU only to Greece) without further raising taxes. While the idea of privatizing has been brought up multiple times before, the larger fears for the country seem to indicate these talks are more serious and possibly more likely to come to fruition.
7) A new Royal Charter being discussed in the U.K.'s Parliament with new press regulations faced threats of injunction from the country's The Newspaper Society. This attempt failed, however, and the Royal Charter made its way to Her Majesty, the Queen for final approval. The Charter is an attempt to create a more powerful watchdog group to hold accountable those publications that break rules and regulations.
8) In an effort to build upon the importance of the Chinese market and co-productions, NBCUniversal vice chairman Ron Meyer announced plans to open a film office in Beijing to act as a local "base of operations." The MPAA supported the announcement, expressing excitement over the tighter connection with the bustling market and the door to more co-productions.
9) If you are at all interested in media industry news, the name Nikki Finke is assuredly familiar to you. The founder and editor-in-chief of Deadline Hollywood will be leaving the site, now owned by Penske Media Corp. There have been rumblings about Finke's displeasure and desire to leave for months, with her departure coming before the end of her current contract through 2016, thus resulting in her leaving substantial money on the table.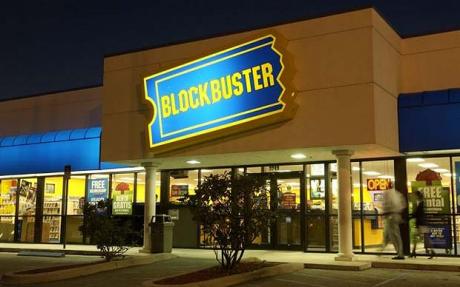 10) It's the end of an era, as Blockbuster has announced it will close its remaining 300 vide0-rental stores. Now owned by Dish Network, Blockbuster will also stop its DVD-by-mail business and instead be primarily focused on its Video-On-Demand service Blockbuster@Home. As it is wont to do, The A.V. Club perhaps summarizes the story best with the simple headline "Blockbuster Video closing all the stores it still apparently had."