What Are You Missing? Sept 16 – Sept 29
Ten (or more) media industry news items you might have missed recently.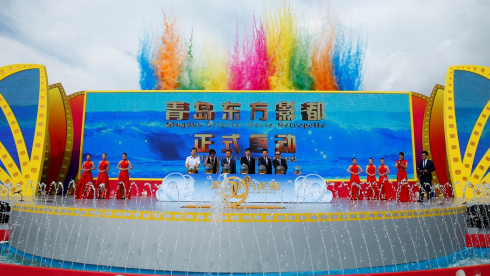 1. A Chinese investor is looking to challenge Hollywood with a new, expansive movie-themed real estate development. Dalian Wanda Group chairman Wang Jianlin announced plans for the Qingdao Oriental Movie Metropolis, a massive studio space featuring 20 sound stages, retail facilities, and a theme park. Costing between $4.9 and $8.2 billion, Wanda hopes to compete with nearby Shanghai Disneyland as the development's description focused more on the theme park and commercial attractions than any actual movie making.
2. Speaking of Disney, the movie studio will end a nearly 20-year first-look deal relationship with producer Jerry Bruckheimer in 2014. Responsible for 27 movies at the company, including huge hits like the National Treasure and Pirates of the Caribbean series, Bruckheimer will continue to work on future installments in those series among other projects. Although following the disappointment of his latest at Disney, The Lone Ranger, Bruckheimer insists that flop is not the reason but rather a desire to make different kinds of films.
3. NBCUniversal has made two differing moves for top executives this past week. First, NBC Entertainment Chairman Robert Greenblatt's contract has been extended through 2017 despite struggling ratings, showing a sign of trust in Greenblatt's future slate of projects. Next, 12-year veteran of the company executive Lauren Zalaznick will be leaving her post overseeing digital properties, a position see took after being moved away from cable with her channels placed under Bonnie Hammer in February.
4. In other network news, both Fox and ABC lost court requests to halt the sales of Dish's ad-skipping Hopper system. Fox and NBC are fighting Dish out in California with CBS and ABC suing in New York, and both cases are simply a denial of an injunction, with a full decision yet to be reached. While Dish touts this as a huge victory, Fox and ABC remain convinced they will win out in the end.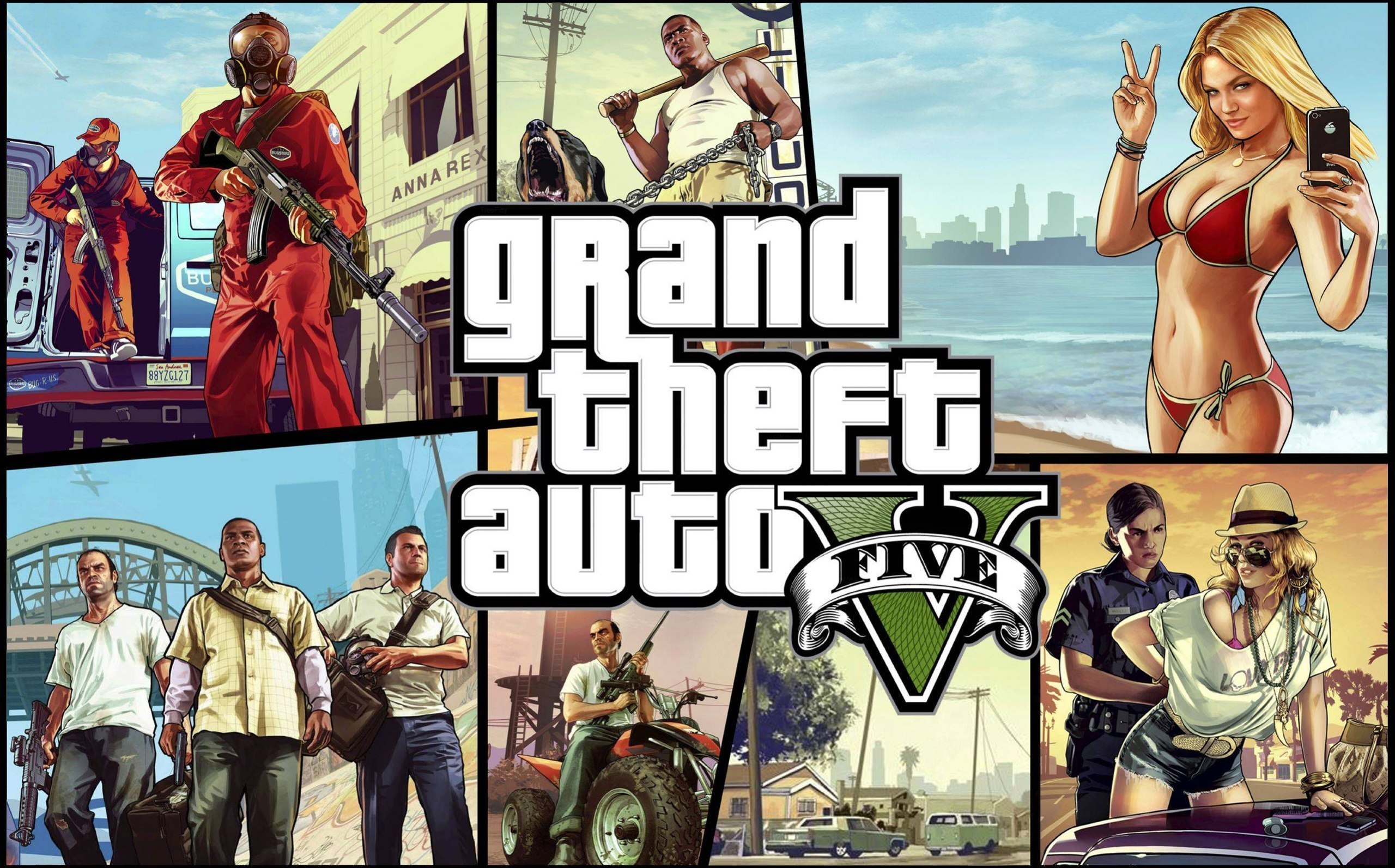 5. If you have a friend who has been mysteriously absent for the past two weeks, chances are he or she is playing Grand Theft Auto V, the latest video game in the blockbuster franchise that released Sept 17 and earned $800 million in that single day. Even more impressive, however, is the record-breaking $1 billion the game earned in just three days, making it second only to Marvel's Iron Man 3 in terms of money generated from a single media release this year.
6. In much less reassuring video game news, a U.S. court has denied Vivendi's plan to sell $8.2 billion in game company Activision-Blizzard (the second largest in the world to Nintendo). The decision comes from a lawsuit brought forth by an Activision shareholder, but only stands as an initial injunction, meaning Activision-Blizzard will pursue other routes to complete the sale and gain its independence.
7. Nielsen ratings are about to get another facelift, as the company plans to announce the addition of mobile viewing platforms, like tablets and smartphones, to its TV ratings system. Look for the announcement during Advertising Week in New York, though the full plan will not role out until the fall 2014 season. The move is an attempt to account for the increasing amount of viewership away from traditional boxes, with Nielsen also working on a product to track popularity via Tweets.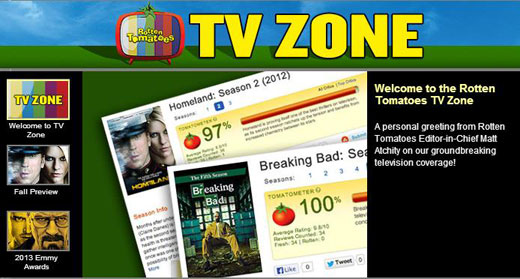 8. For those more interested in critical reception of television, the movie review aggregation site Rotten Tomatoes will be expanding into television shows. Like it does for film reviews, Rotten Tomatoes will grant a "Certified Fresh" rating to a television season with over 60% positive reviews. The obvious differences between film and television, like whether to review shows, seasons, or series, are being worked out, but for now they are focusing on past seasons of currently running shows.
9. The FCC has handed down a new ruling this past Thursday when it found in favor of Bloomberg in its complaint against Comcast for not placing the channel within the same 'neighborhood' of news channels in its lineup. The decision came back to an agreement in 2011 when Comcast purchased NBCUniversal. The FCC did not find Comcast's First Amendment argument convincing and has ordered the cable giant to put the Bloomberg business channel alongside NBC business/news channels like CNBC and MSNBC.
10. A new bill in California has been signed into law that enacts tougher penalties upon paparazzi who harass the children of public figures and celebrities, with violators facing a maximum one year jail time and a fine of $10,000. The bill was publicly backed by Halle Berry and Jennifer Garner, who both delivered emotional pleas in support of the bill during its deliberation.