The Cultural Lives of Doctor Who: The Lost, Missing, and Redacted Adventures of Doctor Who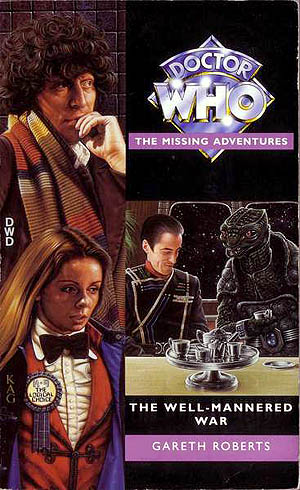 As is often claimed in scholarly and fan accounts, Doctor Who is arguably the most scrutinized series in television history. Seemingly every moment of its run–from the initial outlines in 1962 to the latest rumors of next season's episodes–has been documented, analyzed, and historicized. An endless and expanding range of retrospective articles, zines, books, videotapes, DVDs, podcasts, and tumblrs have woven an increasingly dense and complex history of the series. While this started at least as far back as 1973, it has periodically notched up in intensity and depth, as ground is retilled again and again and again for even more nuggets.
That said, one of the defining characteristics of Doctor Who is also that, despite this incredible scrutiny, there are many gaps in this history. Much of it is still "lost," or "missing," or similarly enigmatic. These persistent mysteries continues to inspire the series' fans, but also reminds us more broadly that histories–including media histories–are always only assembled from the perspective of the present. Absence is as important as presence in our assemblage and understanding of remaining traces of the past.
The primary embodiment of "lost"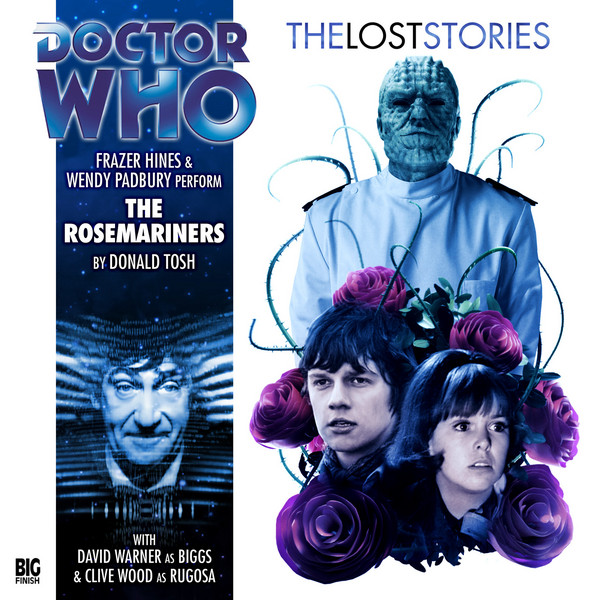 Doctor Who are of course the 97 episodeswhich remain absent from the BBC archives. When nine previously lost episodes were secretly recovered, and finally publicly released a few weeks back, it was a legitimately massive event, an actual archeological find (complete with a residue of colonialism). Rumors of even more found episodes abound now, but will always persist as long as the archive is incomplete.
But these episodes are far from the only "lost" stories in the series' history. Aborted story concepts, in various stages of development, have also been found, dusted off, and adapted and produced (as "Doctor Who: The Lost Stories") in audio versions from Big Finish Productions. Offering up alternative histories of moments in the series' production, the gap these particular "lost stories" fill is tantalizing glimpses down roads almost taken.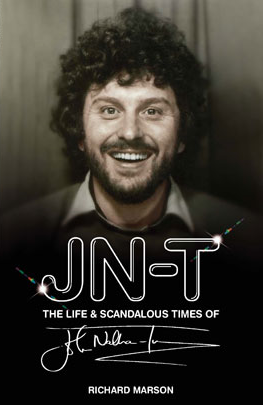 Deeper behind the scenes, some of the grittier aspects of the series' production have only recently begun to surface, after decades of being "lost" under shinier, romantic mythologies. These less-than-pleasant details, including William Hartnell's racism, Patrick Troughton's multiple families, and producer John Nathan-Turner's exploitative sexual encounters, are now part of the series' established history. Significantly, each of these particular figures has long passed away, raising the perpetual historians' question about myth and redaction. Accordingly, similar mysteries surrounding the current series (e.g., the real reasons for Christopher Eccleston's or Freema Agyeman's departures, or the casting processes in 2009 and 2013) will likely remain fannish speculation for quite a while.
However, gaps like this are not only part of the series' production; they're baked into its fictional narrative as well. The title itself–Doctor Who?–indicates a core mystery that will never be resolved (despite some dancing around the enigma in the last couple of seasons), leaving perpetual gaps in the Doctor's biography. Massive chunks of the grand narrative of Doctor Who will forever remain "lost" and "missing," with more than enough narrative space between on-screen stories to fit decades of off-screen adventures, including those alluded to in the series itself; those published in licensed novels, short stories, and audios; and, of course, countless fanfic.
SF author and lifelong Doctor Who fan Paul Cornell once famously declared that "in Doctor Who there is no such thing as 'canon'." While I'd certainly agree this certainly applies to its sprawling, contradictory narrative, as a media scholar I'd argue it also applies to its production history. Fan lore, once unquestioned, might be thoroughly debunked. What's important and "known" today may not be the same tomorrow. As the show continues, and new generations of fans continue to board the TARDIS, the perception of the series' on and off-screen pasts will also continue to change, and while missing pieces will continue to be discovered, there will always, thankfully, be much that will be forever lost.
This is the third post in The Cultural Lives of Doctor Who, Antenna's series commemorating the television franchise's fiftieth anniversary and its lasting cultural legacy. You can read Matt Hills' inaugural post about multi-Doctor specials here and Keara Goin's post about the Doctor's female companions here. Stay tuned for new posts in the series most every Tuesday throughout the remaining weeks of 2013.