Contingent Labor and the Possibility of Creative Coalitions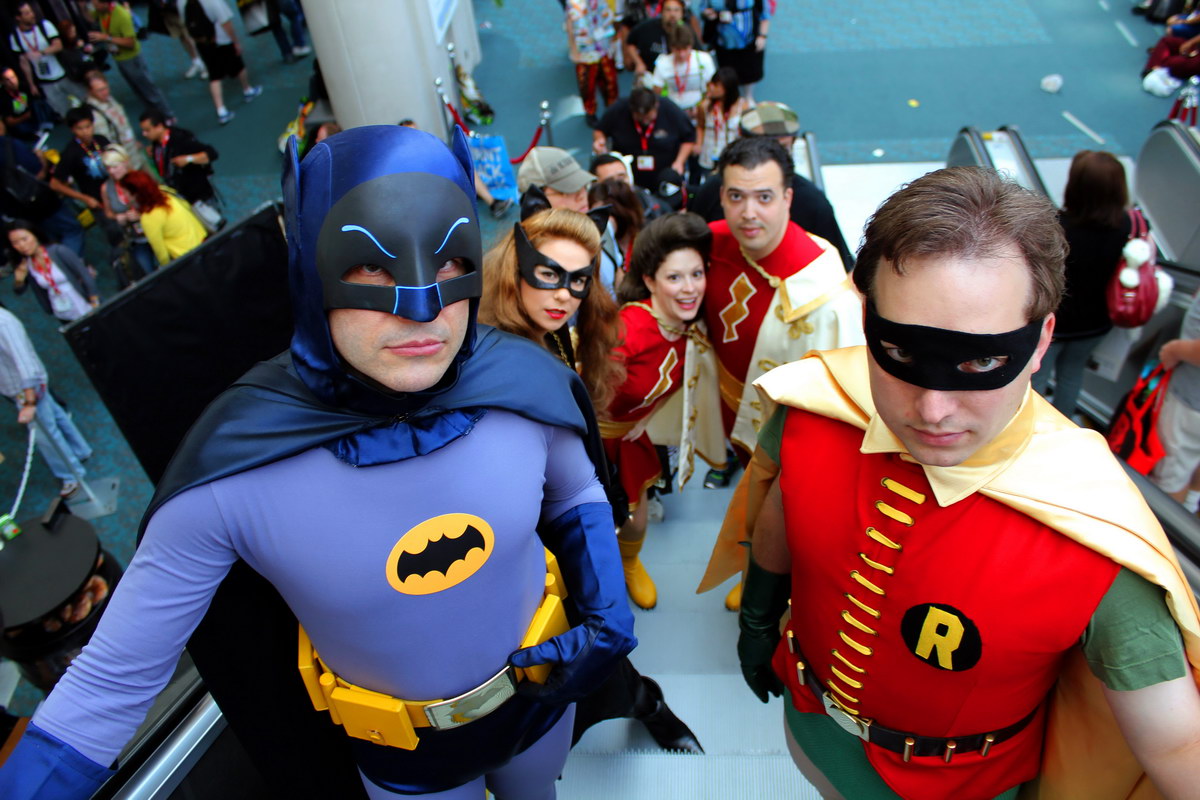 Beyond aca-fandom, what do fan practices and academic labor contribute to our understanding of one another? Can these labors of love lead to coalition building across industries?
I have been engaged in a lot of discussions about participatory labor and new media lately (both in official and unofficial realms). Repeatedly, I am struck by how rarely those of us that study fans, resistance, and the free labor of online produsers (to use Axel Bruns' neologism) see ourselves in our research participants outside of the realm of aca-fans. Recognizing the contestations surrounding the term "aca-fan," I would argue that all scholars are fans of our research objects. If not, why would we bother? Film scholars have to be fans of film to subject themselves to hours upon hours of watching. Rare is the political communication scholar who is not, deep inside, a politics junky (the enactment of addiction language being common in many a fandom). As Jonathan Gray has pointed out, people can be fans of news though media audience studies rarely discuss the phenomena.
Certainly not all scholars are fans in the traditional sense, but they are expected to be media consumers if they want to speak with authority. This expectation, true of fan cultures as well, can be exclusionary. Studying industries or audiences do not necessarily have to consume the media at the center of their analysis (/tip o' the hat to T.L. Taylor on that point). Analysis of texts requires familiarity with form, genre conventions, and acknowledging medium specificity, true. That is a far cry from assuming every game scholar owns the latest release or that every television scholar has watched (and liked) every acclaimed series on the air.
Even when scholars don't claim to be fans of a medium, we are fans of research, theories, subjects, and fields. Fan, moreover, need not imply the uncritical love-fest of pure celebration. Critique,  at it's most productive, involves the hope that that which we love could be so much better. Many digital production practices, from slash fiction to fan sites to hate watching, are acts of pleasure. As Lisa Henderson discusses in talks on her new book Love and Money, what would our research look like if it looked more like our acknowledgement sections? Can we love our research more?
When analyzing "fan practices," by treating these as objects of study, researchers sometimes lose sight of how our experiences as scholars overlap with fandom. Beyond the love and pleasure connection, can we think about the struggles we share with the fans/audiences/industries that we study. I have heard many scholars rightly critique the exploitative if simultaneously resistive nature of "participatory culture." Nick Dyer-Witheford and Greig de Peuter, for example, argue that the contemporary games industry has been built upon the "playbor" of its audiences.
Research, in the best of situations, is a labor of love. We produce a massive amount of unpaid labor in pursuit of the ecstasy of the research breakthrough. So do fans. As I watched the new SyFy series Heroes of Cosplay, I was struck by the massive financial investment the cast undertook, from making their costumes to traveling around the country, for the chance to win awards that may or may not have big payouts. This was largely justified by claims that cosplay could lead to career advancement. It seems odd at first… until you consider how many of us pay to attend conferences (with or without institutional support) with the promise that it will advance our careers. We give talks, write articles, edit anthologies, advise students (in and out of our institutions), all in the hopes of "making it" and/or contributing to the field. At least that is what we tell ourselves. When we wonder why fans do similar labor, can we gain insights from why we engage in projects that many of us have trouble defending to friends and relative outside of academia?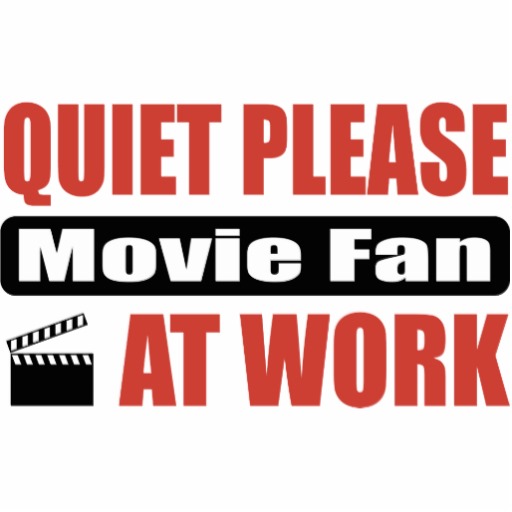 Thinking more broadly of the implications of these similarities, I have been to several conferences in the past year that have brought together game scholars, industry representatives, and artists/designers. Talking across these industries sometimes feels difficult, because we are all (as humans) so invested in our point of view that we want others to understand what our side has to offer. Alternatively, we want others to tell us what to offer them. Building on decades of critiques of such colonizing approaches to political movements though, does coalition politics offer a better frame? For example, I think many of the problems of the mainstream AAA games industry, as it is often constructed, are the problems of academia as well. The mainstream games industry like mainstream academia is largely built upon exclusion and competition. Those of us who don't fit comfortably with the class/gender/sexuality/race/embodiment/etc.,  norms acknowledged by our respective industries are often forced into a compromise if we stay within them or charged with an uphill battle if we want to change them. Both industries have to defend their own relevance, in a way that further promotes exclusivity and hard lines between insiders and outsiders. Both industries have been guilty of exploiting contingent labor, systematically excluding marginal voices, and fetishzing their own cannons. Both often have conferences that often price out contributors that could shake things up, and then complain that they don't have anyone skilled in doing things differently. Both rely on certification systems that are tied into exclusionary and oppressive systems for access to employment.
When we are frustrated with another industry we sometimes simply dismiss it. I have heard scholars dismiss industry perspectives, industry representatives dismiss scholarship, indie designers dismiss both (in all cases sometimes fairly, sometimes unfairly). When we are frustrated with our own industry, we try to figure out how to fix things, or leave. In acknowledging our similarities, however, perhaps the time has come to think more concretely about how we can help each other fix the systemic problems we all face.