What Are You Missing? Nov 25 – Dec 8
Here are ten or more media industry news items you might have missed recently:
(NOTE: This edition will be slightly more brief, thanks to the increased December workload.)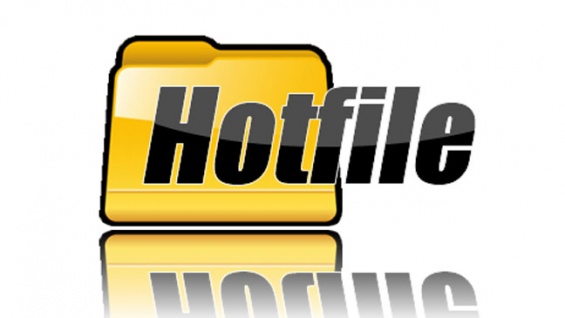 1) A huge anti-piracy decision was handed down through the courts as cyberlocker Hotfile has been charged with infringing copyright, granting Hollywood Studios $80 million in damages. The MPAA initially brought the case back in 2011, claiming the site enabled piracy and did not do enough to combat it. What's more, Hotfile has permanently shut down, leaving behind the note, "If you are looking for your favorite TV shows and movies, there are more ways than ever to get high-quality access to them on legal platforms."
2) Start saving up because the FCC is having an auction! An announcement from new chairman Tom Wheeler revealed the agency's plans on having an auction of the broadcast spectrum for wireless use to further open them up to new mobile and telecom firms, effectively reshuffling ownership. Being regarded as the most complex undertaking of the FCC ever and originally scheduled for late 2014, the auction has been pushed back to 2015 to ensure the software works properly (healthcare.gov anyone?).
3) The Fox Searchlight-Interns legal battle will not go away. An appeals court is now looking into the case which sees former interns on the film Black Swan. The original ruling found in favor of the interns, claiming they were working as employees but not being paid, while the studio argues they should not be considered employees. The case will likely have far reaching consequences for other entertainment and media internships, a field we all probably know a little something about.
4) Another appeals case has been settled, this one upholding a ban on political advertising on public television. The ruling was being challenged as a violation of First Amendment rights, but the court felt such advertising would "change the character" of public broadcasting and undermine its goals.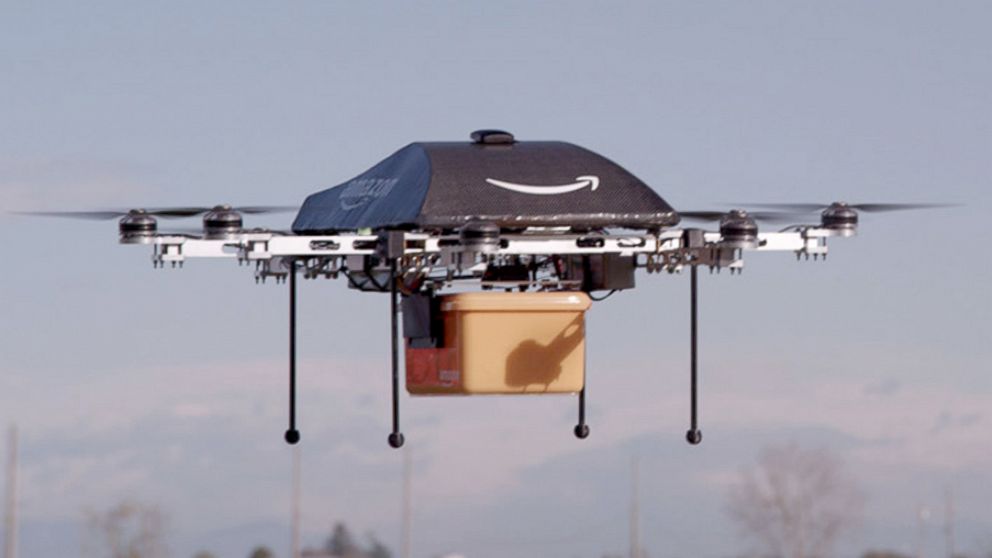 5) Amazon has started taking its ideas from The Onion articles, as the company announced on 60 Minutes future plans for automated drone-based delivery of several of its items. Jeff Bezos unveiled their working prototypes for the service called Amazon Prime Air, which will come out in 2015 depending on FAA approval. No word on what sorts of defensive capabilities the drones will have, as I don't want some nut to shoot down by DVD set of Psych Season 5!
6) Speaking of ridiculous things, a new report from Nielsen claims Americans spend more time listening to traditional radio than browsing the Internet or using DVD players and game consoles. Only television reigns supreme over radio in terms of time spent using. Of course, this report also reminds us the average media user is between the ages of 45 and 54, but my YiaYia (Greek for grandmother) emails me all the time. She's getting those links from somewhere!
7) In a case WAYM has been following for months, it seems that the case against SiriusXM will be moving forward in California. The satellite radio giant is facing a $100 million class-action lawsuit for distributing pre-1972 recordings without repayment, as that was the year sound recordings began falling under federal copyright. The case could be monumental, as giving public performance rights to the copyright holders could impact not just radio, but television and film as well.
8) In other music legal news, singer-songwriter-awesome human being Aimee Mann has won the first round of her lawsuit against a company called MediaNet that delivers songs to online music streaming services. Mann claims the company has infringed upon her copyrights, using the songs after the contract expires. She is not alone in the case, as other artists are taking this as a lead to push back regarding their own copyrights.
9) Jerry Bruckheimer has found his new home. The blockbuster producer has signed a three-year first look deal with Paramount that begins next April. This will be the first time in nearly 20 years Bruckheimer will not be under a deal with Disney. First up: new installments for Beverly Hills Cop and Top Gun. I'm glad to see Bruckheimer is still as creative as ever!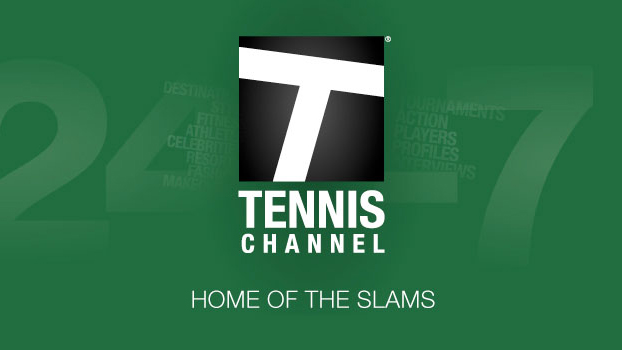 10) Looks like The Tennis Channel is looking to the biggest court in the land, as The Tennis Channel has filed a petition with the Supreme Court to review their case against Comcast over whether a cable company discriminated against their channel by placing it in a separate tier from Comcast-owned cable sports channels like Golf Channel & NBC Sports Network. The original case ruled in favor of Comcast, citing a lack of evidence, but The Tennis Channel is continuing the volley, hoping to serve up some justice and take advantage on the (or in) court… I'll stop.