Original or Exclusive? Shifts in Television Financing and Distribution Shift Meanings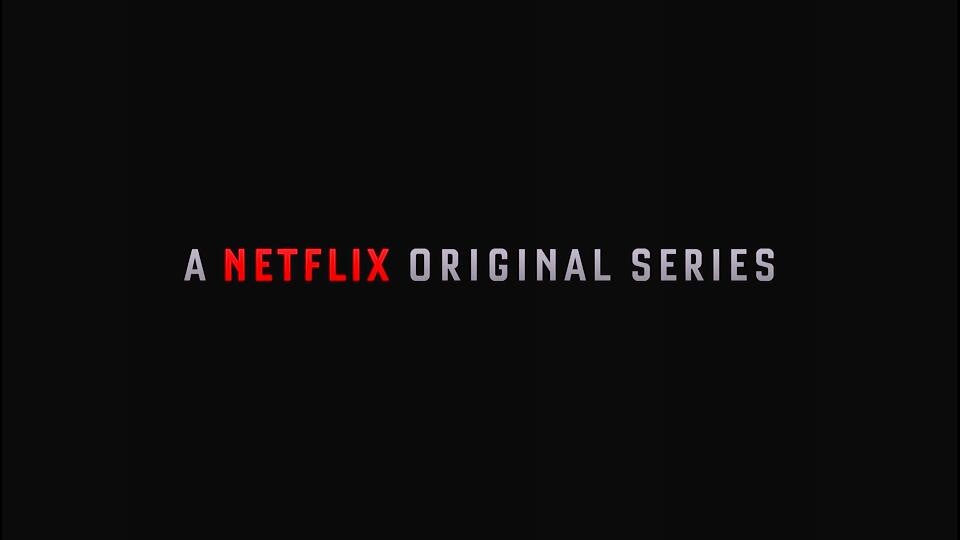 By  Amanda D. Lotz and Timothy Havens
In addition to increasing the possible objects of study, broadband-distributed television services have introduced new challenges to grounding the television shows we study in their industrial milieu. In truth, this is not an issue that originates with broadband services—it has been a part of international distribution for some time—but has become more acute since the late 1980s, when co-productions became common in Europe, Asia, and the Americas as a way to compete against a growing onslaught of US imports. Before that, if you knew a show's country of origin, it was pretty easy to ascertain what entity it had been produced for: even though many public broadcasters acquired programming from independent producers, they nevertheless aired it on their national broadcast channels. With some noteworthy exceptions, very little television produced outside the US at this time traveled beyond its nation of origin.
Pinpointing a television series' industrial and national origins became more complicated as cable and satellite introduced a greater range and variety of television services around the globe. These newcomers were often commercial distributors in systems where public service broadcasting had long dominated, as well as various advertising-subscription hybrid services, as was the case for most US cable channels. Not only did the upstarts tend to source their programming much more widely than their broadcast counterparts; they also quickly developed sister channels in multiple markets that shared program acquisitions.
Television programming has consequently expanded its flow through international markets and now more regularly flows in countervailing directions. The greater diversity of services that deliver programming and the greater diversity of flows have made it more challenging for scholars to develop a shared understanding of the impact that industrial conditions have on programming decisions and the meanings we associate with particular programs, because changes in distributors reinscribe how we understand shows as they move beyond their original licensing distributor. For example, what is an "HBO show"? A show produced by HBO and aired in the US on HBO, as was the case of The Sopranos, Sex and the City, and Six Feet Under? Does The Leftovers' production by Warner Bros. make it less of an HBO show, or does the distinction hold because through produced by another studio, it was created for the logics of a subscriber supported service?
The more difficult question is are these still HBO shows when they air on Sky Atlantic, Canal Plus, and HBO Nordic? What about Homeland? The US-based scholar would immediately categorize it as a Showtime "original"—or at least as one produced under the logics of subscriber-funded television (though it is produced by Fox 21)—but how is that show defined in a conversation between a US based scholar and one in Denmark who watches Homeland on HBO Nordic, which is also the source of The Walking Dead? And what about co-productions? Should they always be described as sourced by all financial contributors or just those involved creatively?
Netflix's marketers have added to the challenge with its liberal use of the term "original" in marketing, typically marketing any show it has exclusive rights to in a country as "original"—hence Netflix claimed Lilyhammer was a "Netflix original" in the US and often claims shows produced for other US networks and channels as "original" in markets outside the US. But we would argue that the only "Netflix originals" are those Netflix pays to have produced. Most of what Netflix promotes as original content is more accurately described as "exclusive" in a particular market (though they seem to be somewhat liberal in calling programming "Netflix originals" even by this designation!)
All we're really arguing for is the need to follow the money in order to discern for what type of entity the series we write about are produced. Such distinctions are important to discussions of texts because the mandate (commercial; public service) and business model of the entity it is created for (advertising; subscription; advertising and subscription) ends up imprinted upon it in ways often relevant to the argument at hand. Thus, the sale of shows in secondary markets can obscure those origins. And while we may think that much of this is reasonably beyond the notice of general viewers, it certainly matters for television scholars looking to make precise claims about industrial conditions and representation.
But we would like to push this observation even further, to encourage scholars to consider the ways in which various and subsequent industrial practices and conditions leave their mark on the programming we encounter and our orientations toward that programming. We believe that multiple iterations of industrial authorship—the production company, the original channel, the syndicator, and subsequent channels can be thought of as what Derrida calls a "trace." For Derrida, the trace is the absent other that makes meaning possible; the other side of a binary, such as "woman" is to "man," which is necessary to make any term meaningful. But the trace is more than this: it contains within it all of the meanings and contradictions that have accrued to a signifier over time, much like the endless links of chain Jacob Marley's ghost in A Christmas Carol drags behind him wherever he goes.
Economic practices, industrial arrangements, brands, and corporate cultures all leave a trace on programming. These traces range from the obvious to the barely perceptible, but they undoubtedly shape televisual representations and viewers' engagements with those representations.