More Fall Premieres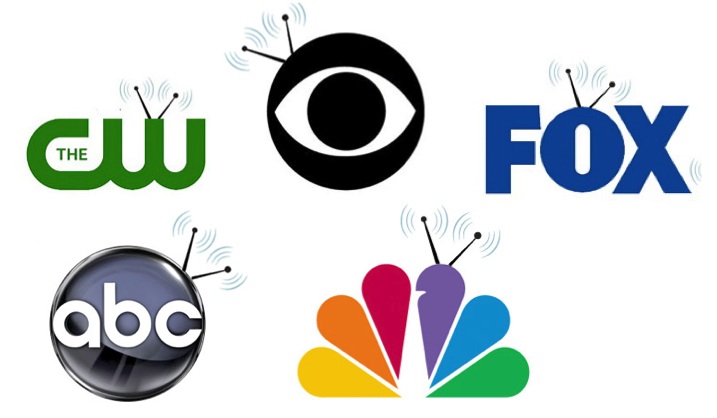 As successive posts have pushed some of our regularly-updated review pages down to the hinterland of Antenna's Page 2, we thought we'd remind you that they're there and accounting for new pilots all the time.
ABC is here, with reviews of Super Fun Night, Marvel's Agents of S.H.I.E.L.D., The Goldbergs, Trophy Wife, Lucky 7, Back in the Game, and Betrayal. Stay tuned for Once Upon a Time in Wonderland.
CBS is here, with reviews of We Are Men, The Crazy Ones, Mom, and Hostages. Stay tuned for The Millers.
FOX is here, with reviews of Brooklyn Nine-Nine, Sleepy Hollow, and MasterChef Junior. Dads was so bad it needed to be kept away from the others in its own post here. Stay tuned for Almost Human.
NBC is here, with reviews of Ironside, The Michael J. Fox Show and The Blacklist. Stay tuned for Welcome to the Family, Sean Saves the World, and Dracula.
… and The CW will get its page soon, with reviews of The Originals, Tomorrow People, and Reign.