Academic Productivity, Part 2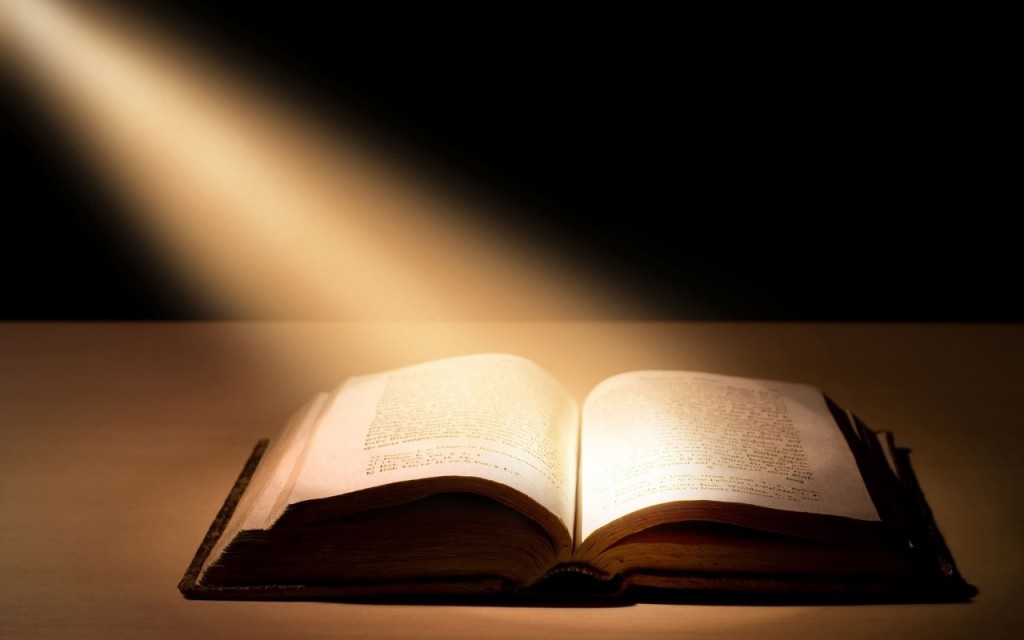 [continuing from yesterday's post, we're back with a few more tips …]

Figure out how you work. One of us, for instance, writes best in the morning and maintains a 9-5 approach (or at the most productive worked 6-6 with lunch at the desk) but isn't much good by late afternoon, which is therefore when to schedule student meetings, grade papers, course prep, and the other stuff that doesn't require deep thought. Once you know when you work best, protect it vigilantly from all intruders. Others can work in coffee shops, burn the midnight oil, etc. If what you are doing isn't working, audit your time, see where you are losing opportunity, and try something new. And may we recommend firm rules regarding checking and responding to email and other social media. Remember, many people get no more than 2 weeks vacation a year and don't get paid for time off. The most straightforward answer to how we have been so productive is that we each maintained about a 50-60 hour work week (not counting evening viewing or any non work-relevant computer use) and took very few hours or days off in the first decade of our careers.
Related to this, procrastinate by doing other work. There are times when your head's just not into what you're doing. But if you're struggling with writing, read, assemble your bibliography or something wholly mechanical like that, compile data, watch and take notes on something, read the trade press, etc.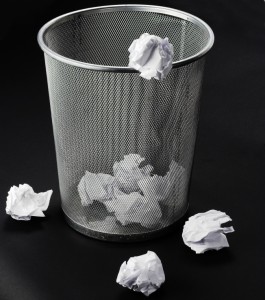 Be strategic about what you choose to write and where you send it. As you start a project, think about what journal or press you could see it ending up at, and make sure there's more than just one option there, so it doesn't get caught in publication limbo. Think carefully about the fit of your article to the journal; many rejections come simply from being a poor match, but this can set publication of your work back by 6 months to a year. Double or triple up by making your big conference presentation this year feed into and inform that article you're working on, which in turn forms the basis of a chapter for a book. When people ask if you'll contribute to a special issue or a book they're editing, think about whether this will help your research profile, or whether it's time away from it (the latter may well be worth doing, to be clear: but you should go into it knowing that's what it is).
Always meet your deadlines. On one hand, the more that you miss, the more that you're required to be late with other things. On the other hand, meeting deadlines gives you capital with presses and journals. Precisely because so many academics are late, when you meet your deadlines, you win editors' love and respect, which in turn  may lead to them treating your work with more care, trying harder to find reviewers who will be as serious about a deadline as are you, and siding in your favor if you're in a grey area.
We're probably writing to an undercurrent of anxiety we witness that holds up R1 jobs as the highest pursuit. This often happens because graduate training only takes place in R1 institutions. R1 jobs aren't right for everyone and people in R1 jobs aren't the smartest or best around, even if your advisor suggests that's the case. R1 jobs are a good fit for people who feel that half of their job performance should be based on their scholarly productivity. But real success is a curious thing. Although we rarely talk about it, if we want to be honest, we're not curing cancer here. At the end of the day, having a shelf of authored books is only one form of gratification, and not one that keeps you all that warm at night. Though our universities may never acknowledge it, the most significant work most all of us will do is in the classroom, by touching lives and opening up new ways of thinking and understanding the world. Think on these things and make your peace with them in thinking about the version of this career and level of productivity that's right for you.
Questions? We'd be happy to field them. Or your own suggestions? Please share.