The App Imaginary: Report from the Apps and Affect Conference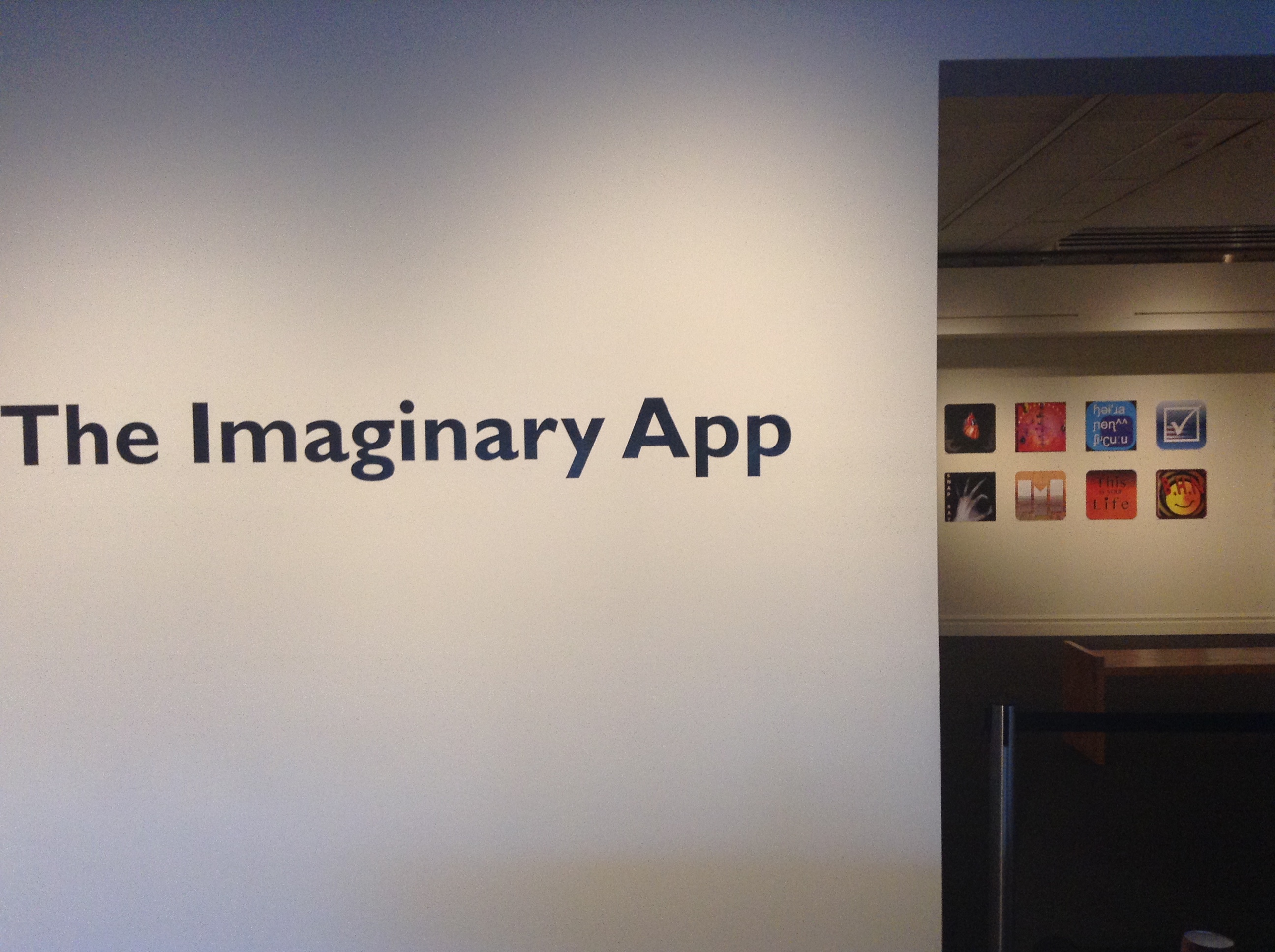 I went to the Apps and Affect conference at Western University in London, Ontario (Canada), from October 18-20 with two primary goals in mind: 1) to spark my thoughts for a new research project on App Culture and the history of the software commodity I'm about to undertake and 2) to not succumb to the too-easy and too-obvious urge to blurt out "There's an app for that" at every turn. In a conference full of papers and researchers exploring the strange, fascinating, social, scary, and emerging world of apps, no simple pun would suffice. To add further creativity constraints, "There's no app for that" was also disallowed. Although both those phrases were mentioned ironically and knowingly throughout the weekend by others, I managed to get away unscathed. Well, almost. Saturday afternoon, in a moment of fatigue, I wondered aloud if there was a nap for that.
I was tired for a reason. The conference boasted an impressive roster of keynotes including Jodi Dean, Alexander Galloway, Patricia Clough, Mark Andrejevic, Melissa Gregg, Ed Keller and Paul Miller (a.k.a. DJ Spooky, a.k.a That Subliminal Kid who Skyped in from New York after having had his passport stolen the night before). Beyond that, panel after panel showcased the work of emerging and established scholars on topics such as locative media, gamification, surveillance and tracking, the labour circuits behind digital devices and app production, and the commodification of culture and affect. The conference had an excellent mix of new media theory – often drawing on insights from platform studies, affect theory, and object oriented ontology – and grounded case studies of specific apps – such as Sarah Swain's paper on Apps for Apes, Michael Palm's work on Transactional apps, or Allison Hearn's research on Klout, influence, and social scoring. There was, incidentally, a panel entitled "Apps for That" which featured a paper of the same name (and which looked highly interesting). Due to my previous commitment to not using that branded turn of phrase, however, I had to recuse myself.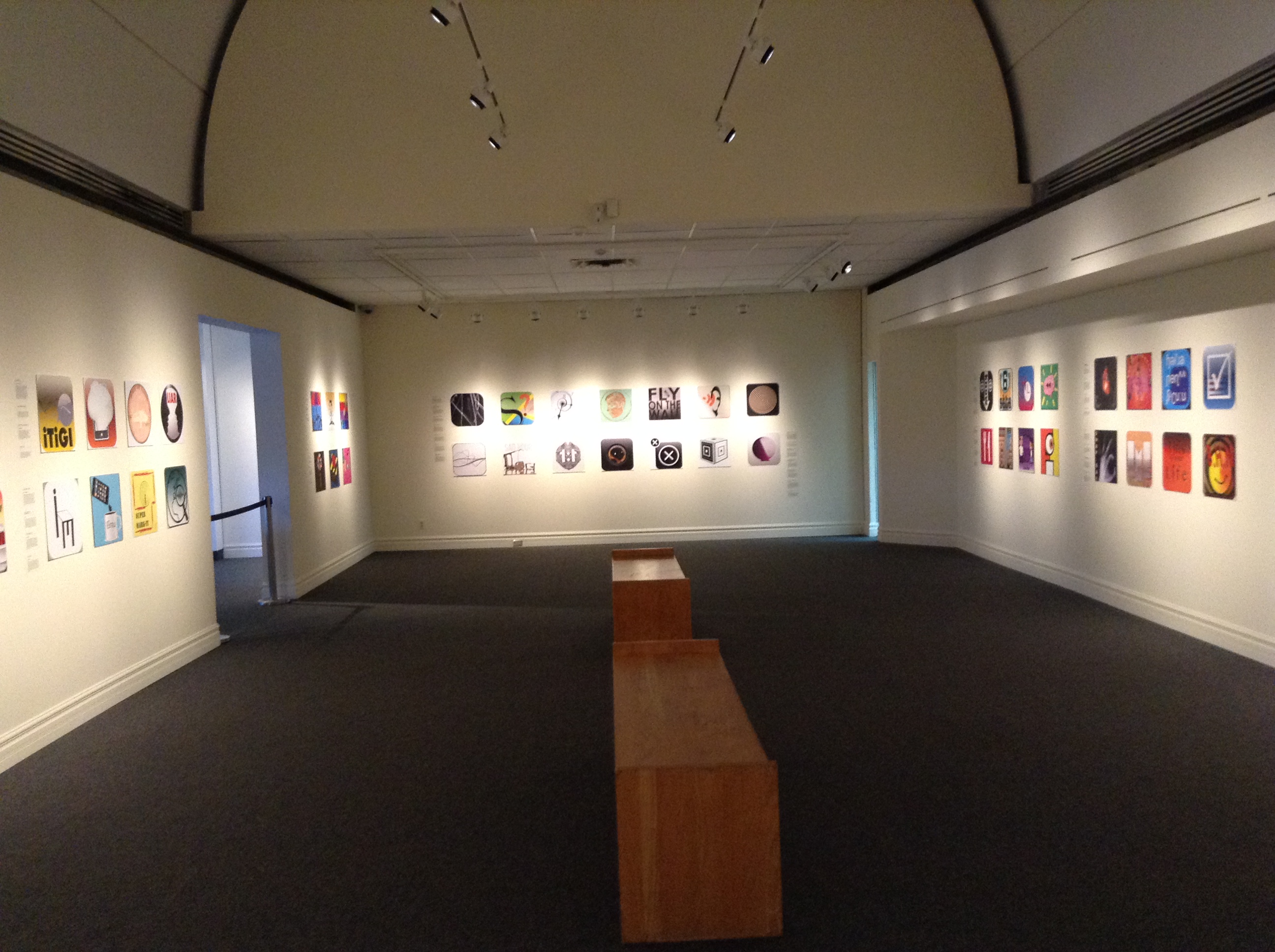 Skillfully organized by The Faculty of Information and Media Studies and the Centre for the Study of Theory and Criticism at Western University, and hosted by the London Museum, the event also featured an art exhibit called the Imaginary App curated by Paul Miller and Svitlana Matviyenko. Wrestling with the question "What's the most desirable, terrifying, smart, ridiculous or necessary app that has not been and, possibly, will never be released?", the exhibit – soon to be accompanied by a book on MIT press – shows puzzling and fascinating cover icons for non-existent apps, accompanied with pithy descriptions of imaginary features and functions. Sad Hour, for example, reacts against the abundance of happy hour apps and argues that sometimes a little depression and introspection is good for you. The app "sits you down and makes you damn miserable" by allowing you to find happy hours in your area with the "highest percentage of drunks with broken dreams". The Ultimate App, on the other hand, is even more direct in its functionality. Once you launch the app, it immediately initiates an in-app payment session and then promptly closes itself. "No fuss, no muss" it's an "app that performs its own finitude quicker than most" boiling app usage down to its simplest and most essential function, the transaction.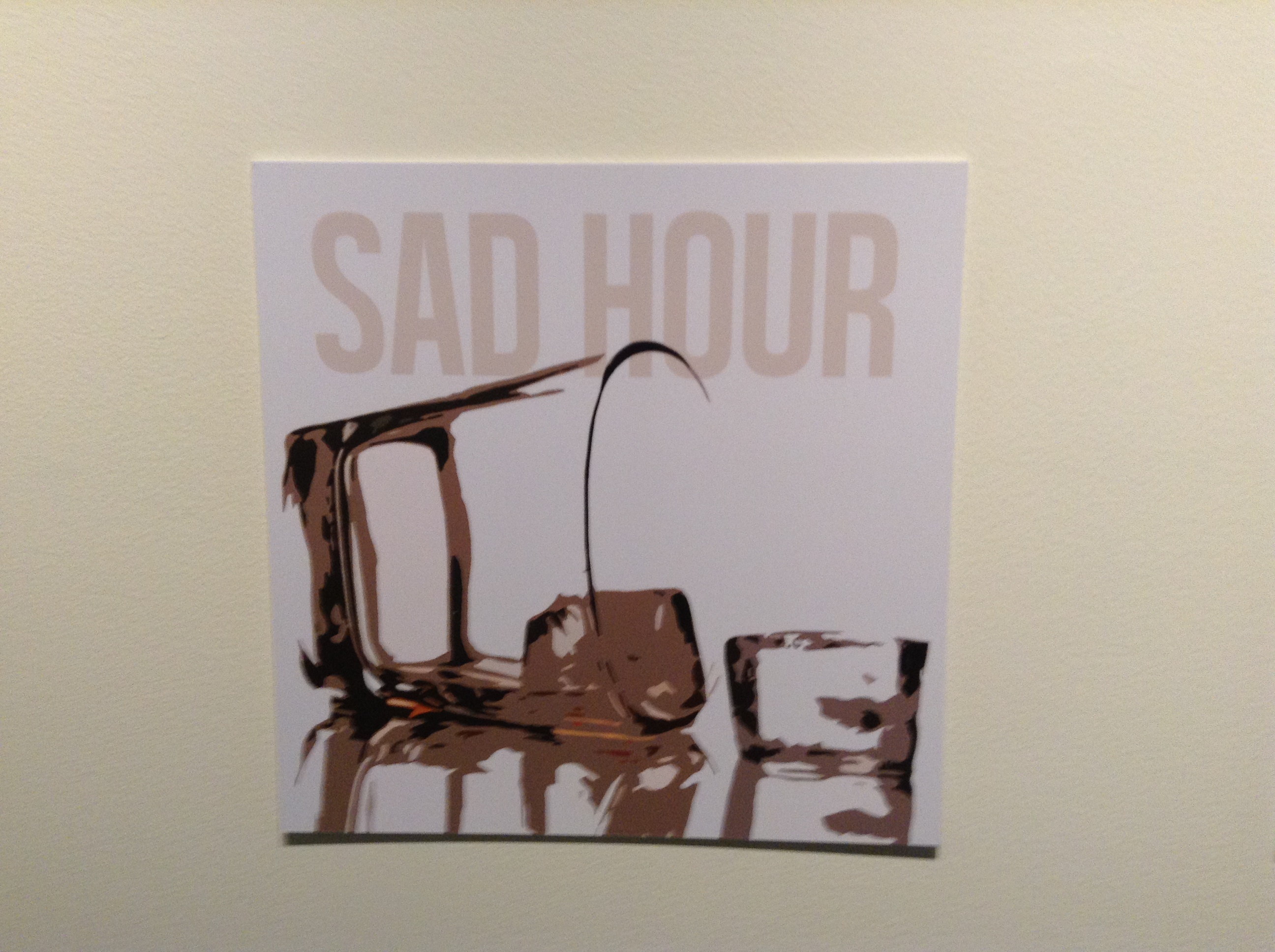 Imaginary or not, apps are, as Jodi Dean noted, both fascinating and fastening. Using affect to both enthrall and manipulate, playful games like Candy Crush or gorgeously designed productivity apps like Any.Do are as aesthetically enjoyable as they are addictive. Our continued and continuous use of various apps, as Mark Andrejevic argued, turns smartphones into surveillance and sensing devices, representing a kind of drone-ification of personal technologies.
The latest figures I've seen suggest that global revenue from apps is expected to rise 62% this year to $25 billion, a booming industry that seems far from imaginary. In this light, Apple's marketing slogan – the sentence I vowed not to speak aloud – is not just a self-congratulatory tagline, it's a comment on how thoroughly infused apps have become in the everyday activities of many users. While apps are merely the latest instantiation of the software commodity, they have broadened the market and use for software. Their increasing integration into leisure, commercial, educational, interpersonal and other casual spheres of everyday life signals an emerging "app culture"; a culture that was under scrutiny at the conference and that I'll be tracking in my series of posts here.