The Empire Strikes Back?: NBC at the 2010 Upfronts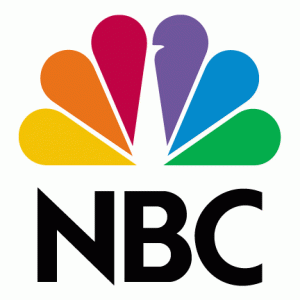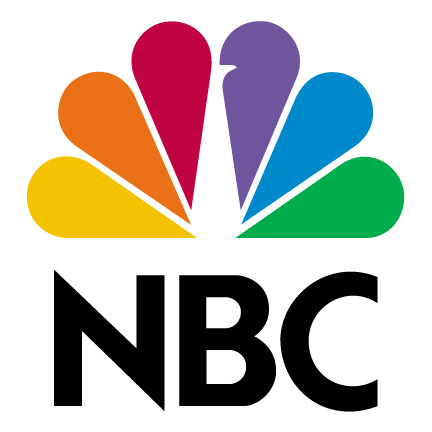 Seen from the outside, the upfronts are one of the oddest rituals in American television. As the culmination of an expensive, inefficient and anxiety-ridden process stretching from late fall to mid spring, the annual unveiling of fall schedules to potential advertisers, jaded industry reporters, and (by way of increasingly elaborate PR campaigns) the viewing public, is simultaneously pivotal and inconsequential. While it's certainly true that the scheduling of programs is important, it's virtually impossible to peer through network spin to get a sense of the actual deals made. The industry narratives that build up and erupt over many weeks make for engaging stories, and sometimes contain some insights (e.g., the internal politics of the aborted revival of The Rockford Files). However, they may also distract us from the larger structural issues that have a much greater impact on the industry. As Alan Sepinwall's account of this years' upfronts indicates, everyone knows it's all dog-and-pony, and that the execution is almost always rote. But like film premieres, they do serve to punctuate production and promotion schedules, and offer a bit of ceremonial glitz before the reality of failure sets in by mid-fall.
Case in point this year: NBC. NBC-bashing has been such a part of industry culture for so long, including from within the Peacock itself, that similar attacks on the other networks always feel secondhand. That said, the last several years have been a particularly satisfying bonanza for NBC anti-fans, as the network has had a scant few shows anyone really cared about, and an incredible string of self-inflicted wounds (from the hiring of Ben Silverman to the firing of Conan O'Brien). Thus, the story going on is of a network desperately trying to prove it still matters, with the added subplot of a looming and potentially game-changing corporate merger with Comcast.
NBC's schedule, unveiled last Monday, has been interpreted as an attempt to "return" to big-time broadcasting after noodling around with alternative models over the past few years. It certainly looks like that on first impression, particularly after the disastrous Jay Leno experiment of 2009. While it will be months before we're into these series to really get to know them, their packaging now is clearly indicative of how the network hopes we'll perceive them, as Jonathan Gray reminds us. Based on the descriptions and trailers, most of the new shows certainly feel like classic "broadcasting": high-concept, crowd-pleasing, relatively risk-light material (e.g., Chase, from Jerry Bruckheimer; Law & Order: Los Angeles, from the still-at-it Dick Wolf; and Undercovers, from JJ Abrams), with The Event taking up the open heavily-serialized conspiratorial thriller slot now that 24, Heroes, and Lost are no more. Even the new comedy Outsourced feels like a distilled amalgamation of their returning Thursday shows (the last remaining bastion of "buzz" currently left on NBC, unless you're a Chuck fan). Conversely, only Love Bites, a romantic comedy anthology, treads sort-of new ground (given its been 40 years since Love, American Style), but its scheduling feels entirely functional, like it's being tossed out there as a gesture to creators and critics to indicate NBC's willingness to "take chances," which basically means "this doesn't really have a chance, but look! It's 'different'!" (let alone the sad reality that this Sex & The City retread probably passes for "feminism" in some Burbank offices).
In an era where ratings metrics are shifting, and the premise of commercial broadcasting appears precarious, the upfronts may seem like a vestige of a dying regime. However, given that this is also an era of brands–i.e., hot shows, and in theory, hot networks–the upfronts also serve to launch anticipation on multiple fronts. Accordingly, it's ultimately not about the head-to-head schedule, but the shows as brands, and the overriding narrative that coalesces around the network. That is, at least until they actually start showing up in September…